Details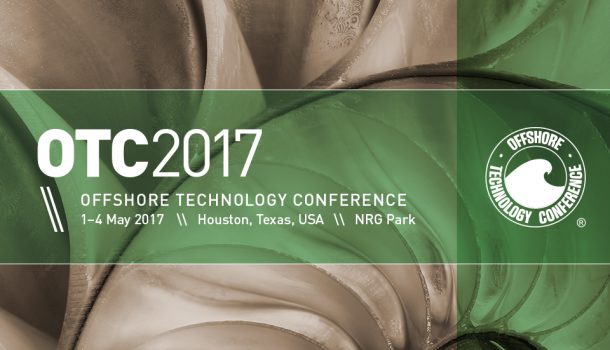 One of the biggest events to gain technical knowledge and find the best networking opportunities is just arriving and we will be there.
OTC is where energy professionals meet to exchange ideas and opinions to advance scientific and technical knowledge. Organised by the SPE (Society of Petroleum Engineers), nowadays the Offshore Technology Conference (OTC) attracts over 100,000 industry leaders from 100+ countries from around the world that attend to to develop markets and business partnerships. In this opportunity the event will be held in Houston's NRG Park from 1 - 4 May.
After have been working for more than 14 years providing development services for companies such as Weatherford, CITGO, Wood Group, Lloyd's Register and Harkand, among others, we are proud to highlight our expertise in the Oil & Gas industry.
Welcome to visit us at Booth #5612. We'd love to see you drop in and let us show you how we can improve your business.