Details

Published: Thursday, 23 July 2015 08:00
Written by Edgardo Gamboso
Hits: 4230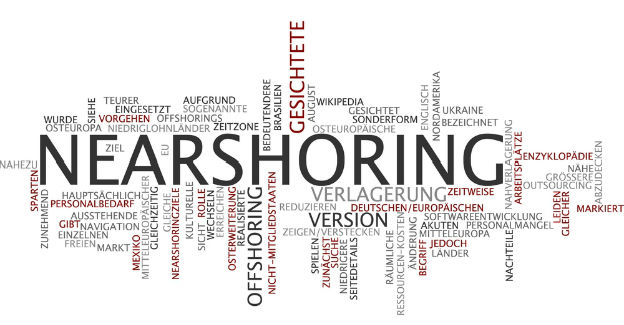 Few weeks ago we talked about how today is becoming less competitive to implement offshoring services in Asia and how companies are shifting their outsourcing strategies in order to favor nearshoring. Summing up, the post referred to the advantages of nearshoring in general, and particularly in South America. You can read the full post here.