Details

Published: Thursday, 01 October 2015 08:00
Written by Ariel Sztern
Hits: 1658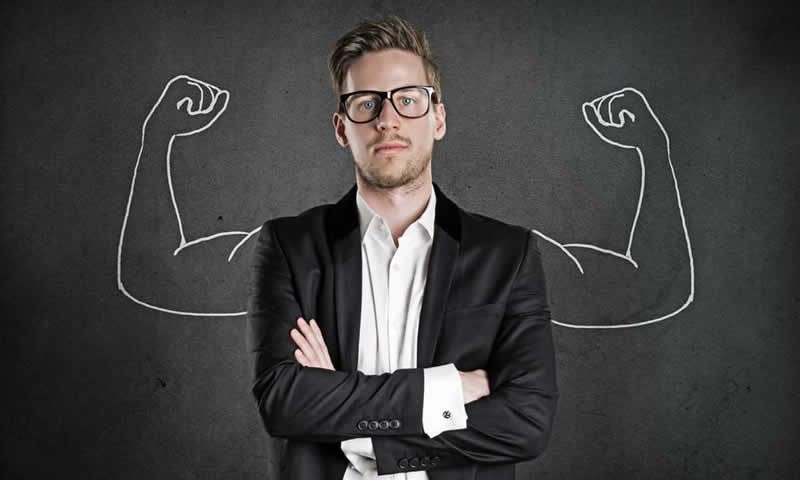 5 praise for each critique. Quantitative psychological studies say that's the minimum to sustain a motivating work environment, a healthy partner or a committed student. Although, in terms of creativity, the demand seems to be even greater. According to experts, the rate observed in innovative companies, and leading to the development of disruptive ideas, is eight to one. I want to emphasize this phrase: we need 8 compliments against 1 critique to generate new and disruptive ideas. This "emotional relation" is being supported by numerous academic research.