Details

Published: Friday, 12 May 2017 08:00
Written by Emiliano Tortorelli
Hits: 1483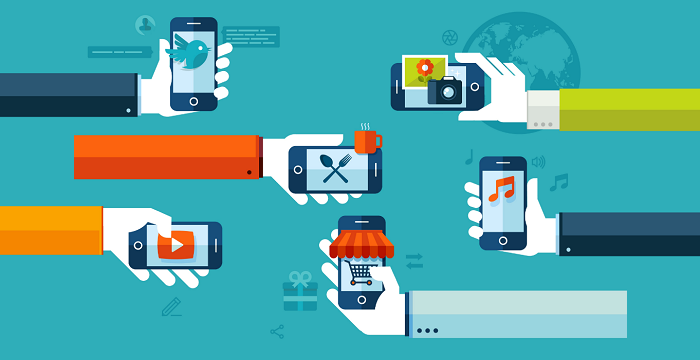 From the way we communicate and learn to the way we do business, we must accept that life on this planet is becoming increasingly mobile. This has led to some major shifts in some long-established industries, as well as creation of new industries or areas of opportunity around. Given this, it is not surprising that more and more companies across the globe, from small local businesses to major enterprise organizations, are actively adopting a comprehensive, mobile-first strategy to meet the upcoming challenges. But what does this mean for your own business? How can you turn it to your advantage? To answer these questions, let's find out the benefits and best practices for building a mobile-first business.