Details

Published: Tuesday, 18 April 2017 08:00
Written by Edgardo Gamboso
Hits: 1336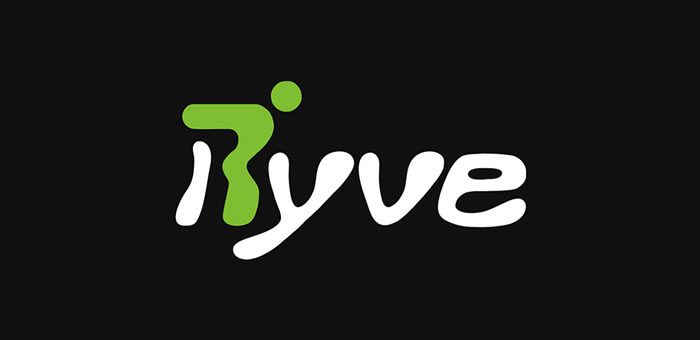 Ryve is a strong e-commerce platform that shares the profits with organizations within its network.
We love working with like-minded partners that let us do an impactful work. In fact, we started TISA Software with a simple goal: to craft and apply technologically innovative solutions working side by side with challenging companies, startups and forward-thinking enterprises. Luckily for us, we had the opportunity to work together with several of these kind of customers.
In this opportunity we have been able to interview Luis Cabrera, Co-Founder and CEO of RYVE, the company that works supporting schools, clubs and other organization teams to increase their sport offer through sustainable money raising tools.