Details

Published: Thursday, 03 December 2015 08:00
Written by Marcelo Nigro
Hits: 1535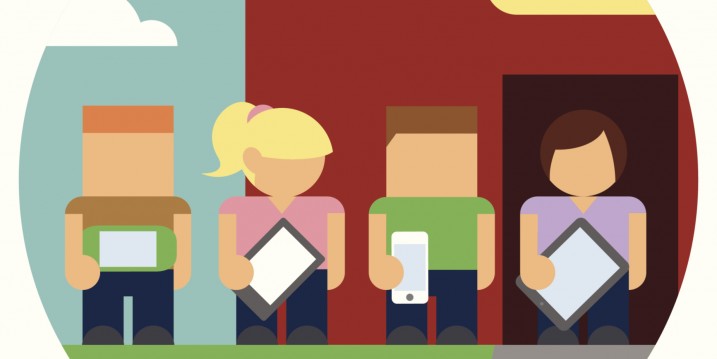 A smartphone is now a personal device and helps in more activities than just messaging. Every action on the smartphone is intimate and hence the design of the sites and the apps should be highly user-centric. Here are the top 10 tips that one should use for devising a strong mobile strategy and for successful user engagement.