Details

Published: Monday, 19 June 2017 08:00
Written by Alejandro Frigerio
Hits: 1507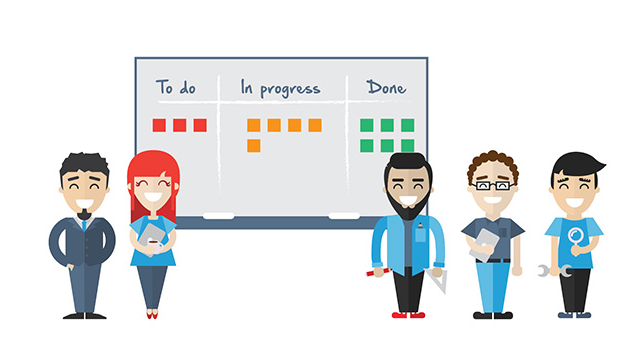 Agile methodologies have gained great popularity over the last years. These were born as an alternative to the traditional methodologies, characterized by extensive documentation and cascade processes. The essential difference between both kind of approaches is that, while traditional methods are inflexible and fail to respond on aggressive customer requests, the agile method, as its name suggests, is a lot less rigorous than the former: with agile development, the customer is constantly in the loop, suggesting improvements and reviewing every phase.