Details

Published: Thursday, 25 August 2016 08:00
Written by Brian Lamilla
Hits: 1237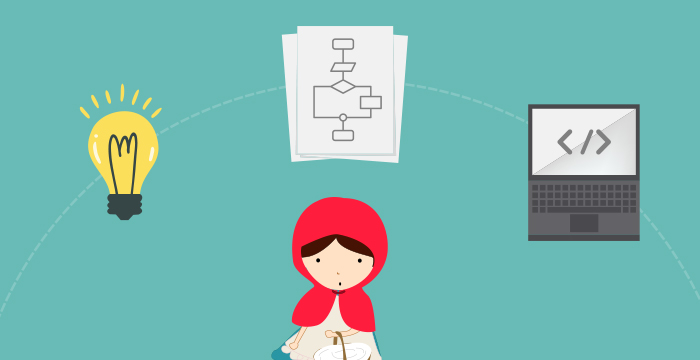 Too often the essence of web design comes down to designs where everything depends on the designer's experience, appraisal and sensibility. But a good design as well as requiring knowledge of various design techniques, also requires understanding users, their problems, motifs and eventually goals. We are talking about empathy: understanding people to the point of knowing and sharing their emotions, and it is not a buzzword; it's a real pursuit. The ability to empathise is recognised as a crucial soft skill that web designers, writers and managers require.