Details

Published: Friday, 12 August 2016 08:00
Written by Julian Antonuccio
Hits: 1212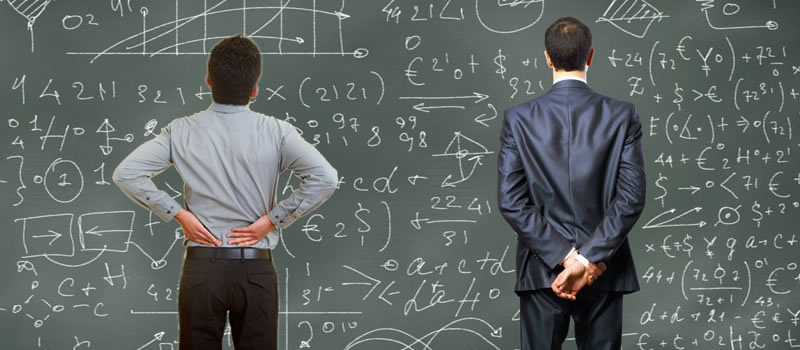 For many of us, making decisions is a challenge, but If we examine how important and innovative decisions in almost all organizations are really made, we see that most are made by teams. Rather than individuals. Decision making needs to be fast and it absolutely must be innovative, and such decision making is a team effort. Let's talk about collaborative BI.