Details

Published: Thursday, 03 November 2016 08:00
Written by Ariel Sztern
Hits: 1257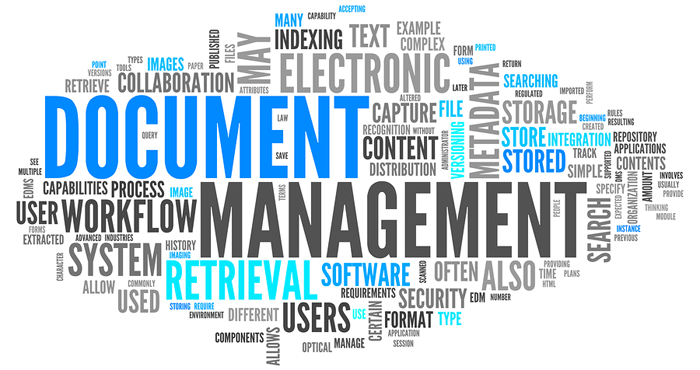 There is no need to prove the fact that we live interconnected. Furthermore, the exponential and continuous growth of connection among humans revolutionized the way we see the world and how we interact with it. Thus, nowadays communication is established between two nodes that at the same time are constantly receiving, producing and distributing information. The emergence of this collaborative dynamic throughout the enterprise field modified social structures related to roles and sense of belonging, which has driven to a cultural change within companies that ought to embrace this new logic in order to manage knowledge communities and sub-communities.