Details

Published: Thursday, 10 November 2016 08:00
Written by Ariel Sztern
Hits: 1410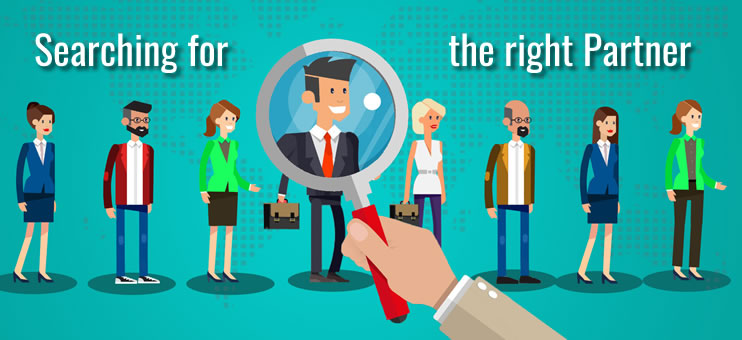 Outsourcing isn't exactly a new trend. One could even say that it is more or less mainstream and culturally accepted within IT organizations, but choosing the right outsourcing partner can be one of the most difficult tasks that organizations face today. That's why before choosing an outsource partner, you must ask yourself some questions. Does the selected partner have experience? Has your selected outsourcing service provider been able to provide quality services to your company? Does your chosen business partner use the best in technology? Does your outsourcing provider have trained professionals?