Details

Published: Thursday, 17 November 2016 08:00
Written by Carlos Alvarez
Hits: 1265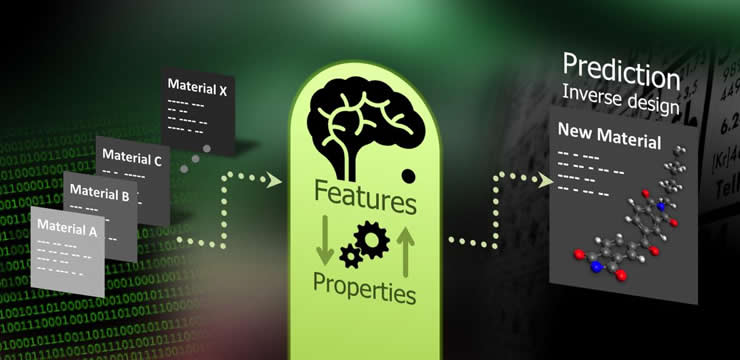 Just a few months ago Gartner, IT research and advisory firm, positioned Machine Learning at the top of its famous Hype Cycle for Emerging Technologies report which provides a set of must-know emerging technologies and trends.
Which picture would Rembrandt paint if he returned to life these days? Which song would The Beatles compose if all members of the band were alive? Which book would Hemingway write? This questions, which were impossible to answer some time ago, are being answered (at least tentatively) by one of the most exponential and promising technologies of our time: artificial intelligence.