Details

Published: Thursday, 19 January 2017 08:00
Written by Carlos Alvarez
Hits: 2251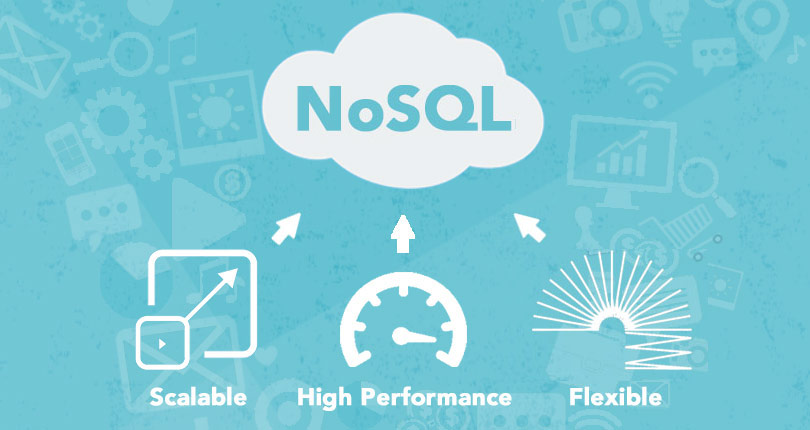 Relational databases have been the stronghold of modern computing applications for decades, but the need to handle data in web-scale systems have led to the creation of numerous NoSQL databases. Whatever, the differences between NoSQL databases are much bigger than ever was between one SQL database and another. This means that it is a bigger responsibility on software architects to choose the appropriate one for a project right at the beginning.