Details

Published: Friday, 17 February 2017 08:00
Written by Ariel Sztern
Hits: 1405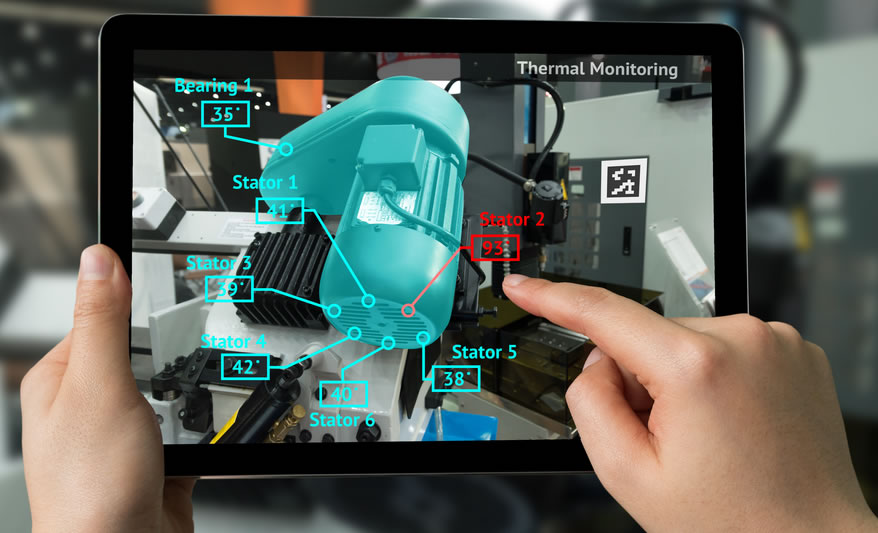 The success of some apps may have put AR on the map, but this is just the tip of the iceberg. The technology is now being leveraged for enterprise applications in different areas like marketing, training, maintenance operations and field service, and these applications are unlimited. Unlike VR, which creates an immersive computer-generated environment, the AR technology superimposes computer-generated images and overlays information on user's real-world view. In short, AR technology makes it possible for the digital realm and the real world to combine in a seamless environment.