Details

Published: Friday, 17 March 2017 08:00
Written by Ariel Sztern
Hits: 1239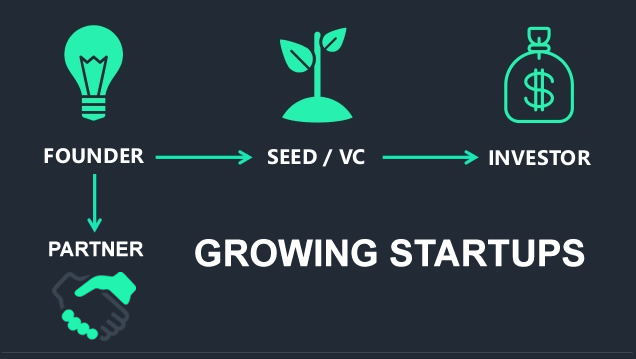 Defining the best technological partner is a strategic decision that will impact on your company's productivity and objectives fulfilment. In this post you will learn how to make the best decision.
First, you should determine what you want. Before start seeing the options that the market offers, you must define exactly what you need and you can. If you are not absolutely sure of what you need, do not hesitate to consult with experts, who will be able to accurately determine the best solution for your requirements. From there, it is important to know the answer of some fundamental questions. Let's go!