Details

Published: Friday, 31 March 2017 08:00
Written by Alejandro Burone
Hits: 1713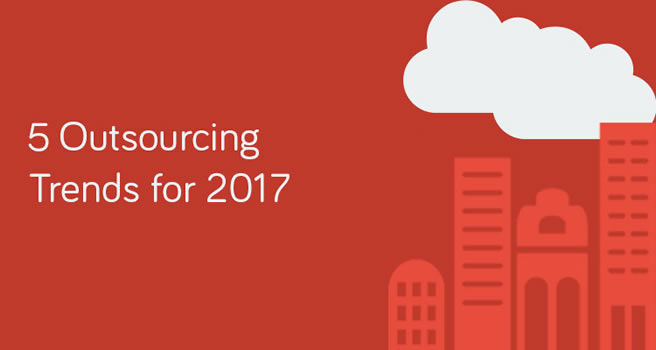 New advances in technology have made it easier and more possible for outsourcing providers to work remotely.
Since years ago, more and more business owners are opting for outsourcing not just for cost cutting, but also for other value-added services that outsourcing can offer. Outsourcing is a great option for many companies to develop and increase their competitive advantages while minimizing operational costs. If you want to know what will this year bring in terms of outsourced services, keep reading to find out the coming trends.