Details

Published: Thursday, 01 August 2019 08:00
Written by Tamara Blum
Hits: 113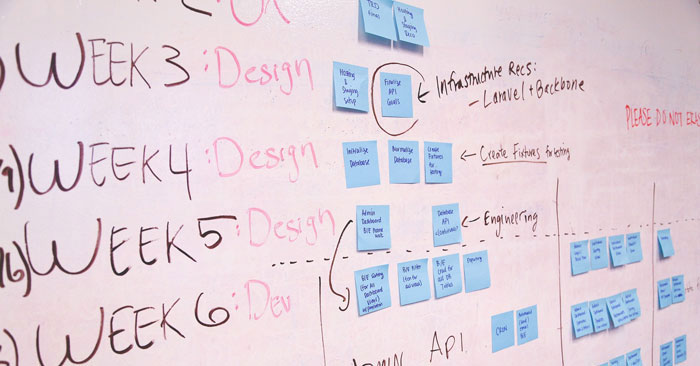 Using an Agile methodology doesn't necessarily mean that you should not have a long-term roadmap or product planning. This is especially true in case of software development. Having a long-term planning gives your team a vision of what's coming next, and keeps you a step ahead of your competitors.