Details

Published: Thursday, 30 May 2019 08:00
Written by Ariel Sztern
Hits: 64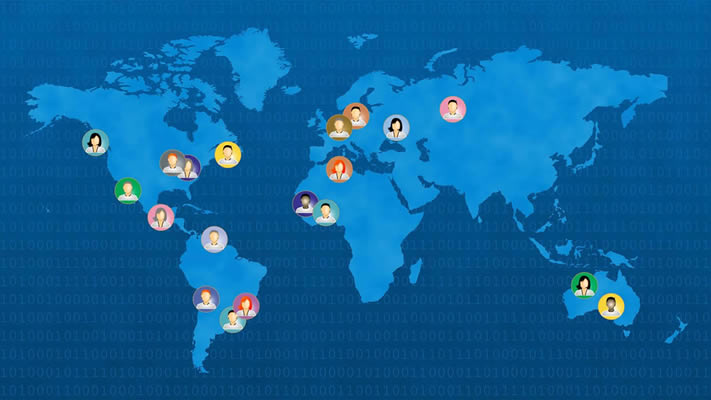 The idea of having a remote software development team is on the rise. However with the growing number, product managers are facing a surge in new problems as well. After all, it's quite challenging to manage and maintain a strong remote team culture when the team is dispersed across continents.