Details

Written by

Julian Antonuccio

Hits: 1252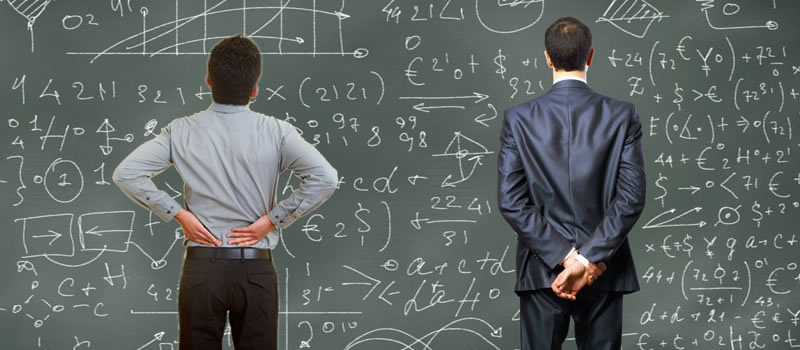 For many of us, making decisions is a challenge, but If we examine how important and innovative decisions in almost all organizations are really made, we see that most are made by teams. Rather than individuals. Decision making needs to be fast and it absolutely must be innovative, and such decision making is a team effort. Let's talk about collaborative BI.
Collaborative BI (business intelligence) is a relatively new concept. Basically, it is the merging of business intelligence software with collaboration tools, including social media and web 2.0 technologies, to support improved data-driven decision making. If we want to summarize, collaborative business intelligence provides 3 main capabilities: collaborative interaction, information enhancement and the most important of all, collaborative decision making.
Collaborative interaction. Business managers and workers need to interact with one another to improve communication. They must be able to easily discover the BI analytics available to them and then share them with their team. Then, they must be able to discuss the meaning of these findings and possible options for improving business performance. The ease of discovery and the documentation of the ensuing discussions are major features of truly collaborative BI environments.
Information enhancement. Always there is a need to enhance the information resulting from BI processing. Therefore, users also must be able to add their own knowledge to BI results, which can then be enhanced through collaborative processes and feedback mechanisms such as ratings, comments, tagging, and blogs. Thus, workers can share information about why events are unfolding the way they are to provide a business context for findings, and they can point to related data and content.
Collaborative decision making. The ultimate goal is of course to make timely and better business decisions. The collaborative BI environment must be able to track these decisions and be able to analyze the accuracy or impact of them. This analysis provides feedback that can help improve the decision process, allowing organizations to document best practices and monitor the types of information that provide useful input for decision making. Finally, collaborative decision-making should also include the analysis of social networks and other informal teams to determine influencers of communities.
Collaborative interaction is usually supported by integrated instant messaging, file sharing, email, meetings, and applications such as Microsoft Office and Google Docs which are part of the office environment. Supporting collaborative decision making, however, requires the use of a collaboration platform or a separate system designed specifically to meet the need for collaboration in the decision-making process. This is when organizations can implement collaborative interaction and information enhancement features using the capabilities currently offered by, or being added to, BI tools. Moreover, several BI vendors also enable BI results to be integrated into collaboration platforms; that extends the BI environment with content management, search and other collaborative features. In addition, BI vendors may interface to social media sites such as Facebook, LinkedIn, Twitter and YouTube.
However, not all users need all of these skills, so it is important to determine which crew require what features. Experience shows that attention to this aspect is a critical success factor. A collaborative BI environment that is designed for the wrong types of users will not be used and will not provide a good return on investment. In short, providing cross-departmental collaboration capabilities and adding social computing capabilities, such as communities and user profiles, collaborative BI can make the sharing process easier and enable more efficient decision making among team members who may have been working.
We know that for many companies, the collaborative business intelligence journey is just beginning. But we assure you that if implemented properly, the bottom line will considerably benefit an organization's decision-making abilities.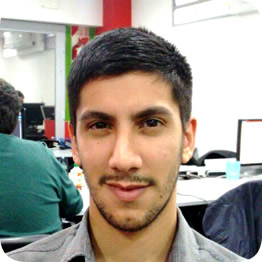 About Julian Antonuccio
Julian is a certified subject matter expert. He has 7+ years of experience managing Microsoft tools (Sitecore and SharePoint Specialist). Accomponied by a vast knowldge and experience in multinational commerce, telecommunications and software development companies.
Julian currently serves with TISA as a Developer and SharePoint Specialist. He also has a thriving passion for game development and continuous training in new technologies! He also likes to exercise and enjoy's a healthy balance between his professional and personal life.