Details

Published: Friday, 10 August 2018 08:00
Written by Ariel Sztern
Hits: 1823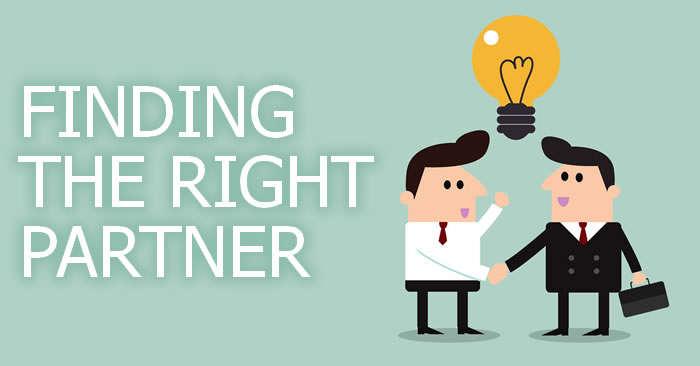 Since years ago, Latin America has emerged as an attractive alternative to outsourcing (nearshore), gaining notoriety with countries traditionally recognized as an offshore destination. Argentina in particular, has stood out in recent years as a country with a good supply of highly exportable software, which allowed it to be established as an attractive coequipier for those who seek software development providers. But, what makes software development in this region so special to foreign businesses when they are choosing an outsourcing vendor?
Explore the top reasons that will convince you to hire software development in Argentina if you need to meet a high demand.